What do you do for car detailing in Calgary aftercare?
Complete car detailing in Calgary can be an extensive process, where your car will be revitalized in every facet, from the tires to the carpet within the interior. After professionals have completed detailing your car and your vehicle is restored back to the state similar to when you purchased it, you'll want to secure its distinct glow for as long as possible without tarnishing it. Protecting your car's newly applied polishing and preventing any corrosion from possibly occurring means knowing what to do for detailing aftercare. 
Find out how you can care for your car after it gets complete detailing to keep it gleaming for a long time.
What is involved in complete detailing?
A complete car detailing consists of adept professionals revitalizing the faults accumulated on vehicles, like gathering dirt, dents, and paint chipping that naturally happen over time. A complete detailing is meant to remedy these issues so you're vehicle will appear as good as new. Dirt and debris are usually removed with a pressure washer, and polish is applied on the surface to induce shine and remove minor scratches. The exterior accents are further polished and cleaned, the blemishes and caked dirt within the wheel and tires are removed and polished, and products are applied for a glossy finish. Through similar efforts, every crevice in the interior of a vehicle will be thoroughly cleaned and polished to perfection. Leather seats can be restored, carpets will be deep cleaned, and vacuumed and the application sealants will create a newly established shine inside and outside your car. 
What to avoid afterward 
Because so much effort and work are involved in car detailing, you'll want to make sure the results do not begin to dissipate. There are many actions you'll want to avoid after a car detailing in Calgary to upkeep the newly applied coat of paint, polishings, wax, and sealants on your car. Refrain from going to a car wash, as the intensity of a car wash can damage the newly applied paint and polish. More so, touchless car washes often use chemicals that will deteriorate the wax and sealant on your car's surface. With that being said, you should also avoid using any cleaning products, like soaps and detergents, you have at home to clean your car if they are not specified for auto cleaning, as they can strip off any applied polish and sealant on the surface. Further, do not use cotton cloth on the exterior of your car as it is more liable to scratch and mark.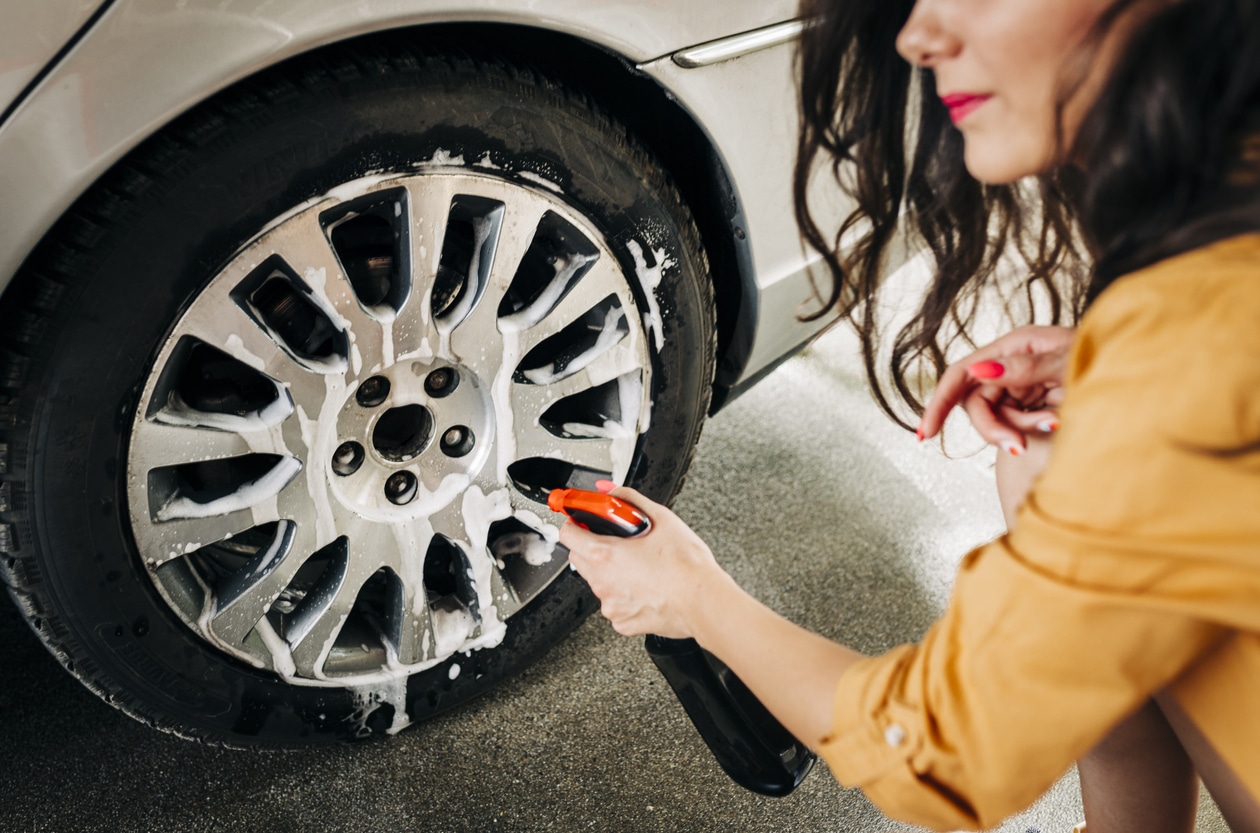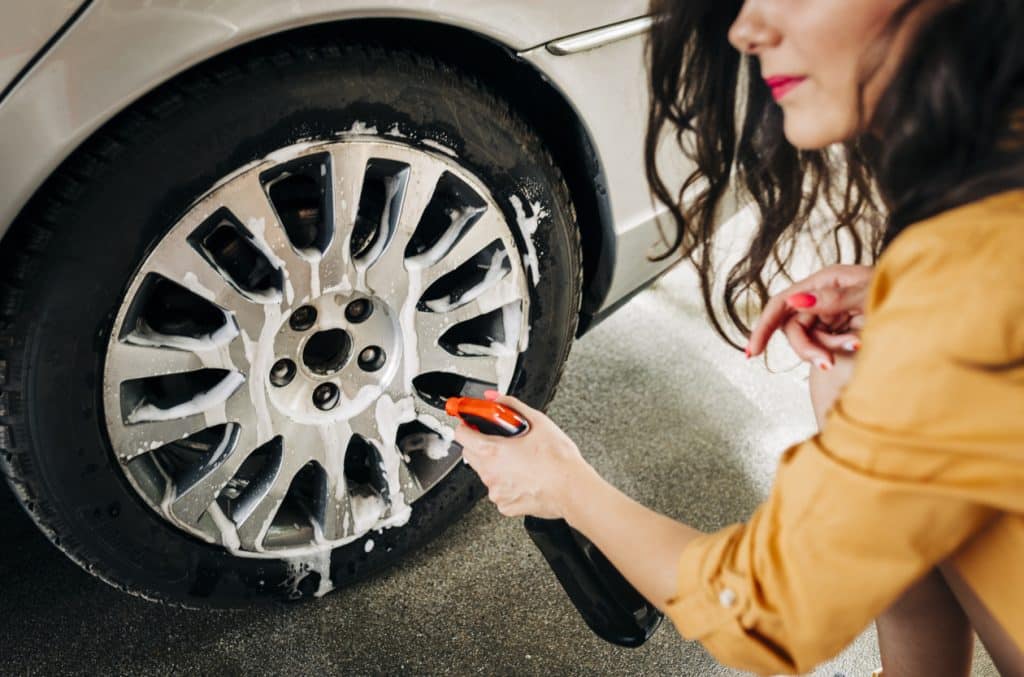 What to do 
While there are many potentially damaging activities you should avoid after a car detailing to protect the newly refined exterior, there are methods you can follow to keep your car shining after a complete vehicle detailing. Wash your car regularly, starting with the wheels before moving onto the newly painted surface. Wash one section at a time, and take your time with it. When washing your car, use a product that is designated to clean automobiles, which can be recommended by your local detailing professionals. Do not let your car air dry, which will result in water spots. Instead, use a microfibre towel to dry your vehicle.
The Local Detailers are the professionals you can trust for top-notch car detailing in Calgary. Our focus and drive are towards delivering customer-focused, high-quality work that promises good value. We provide an array of services to help keep your car fresh, including interior and exterior detailing, interior car cleaning, paint chip repair, ceramic coating, window tinting, and car wraps. After The Local Detailers are done with your car, it will look and feel brand new – call us today!